Web Content Display
Web Content Display
Web Content Display
Web Content Display
Web Content Display
Web Content Display
Web Content Display
Web Content Display
Bussey-Saksida Mouse Touch Screen Chamber in the Department of Pharmacodynamics
The Department of Pharmacodynamics, with financial support from the qLIFE PRA, has upgraded its laboratory with new equipment, a Bussey-Saksida touch-screen chamber for mice or rats.
The touch-screen Bussey-Saksida chambers are designed for efficient and high-throughput assessment of complex cognitive functions in mice and rats. They are operated by software that allows the use of standard and customized test procedures. All tests include training procedures, as well as a main experiment and predefined algorithms for data analysis. It is noteworthy that the purchased equipment makes it possible to perform tests using touchscreens, which are very similar to those used in studies assessing cognitive functions in humans. Therefore, the results of experiments conducted with the purchased equipment have a translational potential. Thanks to the purchased equipment, it is possible to test new chemical compounds with potential use in the treatment of memory disorders in various disease entities.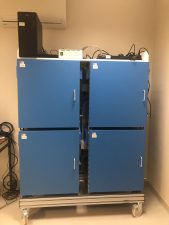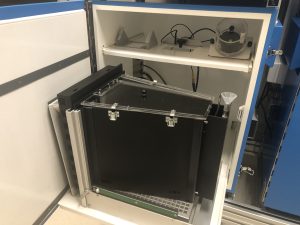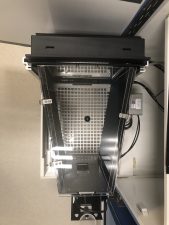 The purchase was made with funding from the qLIFE Priority Research Area within the framework of the strategic programme Excellence Initiative at Jagiellonian University.